CHOTEST is not only a software company but also a national high-tech enterprise integrating research, development, production and sales, specializing in designing and producing precision measurement instruments and calibration instruments.
Since its establishment, the company adheres to the principle of technological innovation as development basis. With more than ten years of development, the company has accumulated rich practical experience and established a strong professional technical team in light, machine, electronics and information technology. At present, the company has a number of technology patents and software intellectual property rights. The company has a unique designing and manufacturing advantages in Micro-Nano motion, 3D Reconstruction of Micro-Nano measurement, 3D Form and Surface Analysis of Micro-Nano measurement, Large-scale 3D Measurement, Precision Sensing Probe, Control & Measurement of Glass-Scale and Guide Rail, so that we have ability to provide our customers with professional precision measurement solution for domains from Nano meter to hundred meter.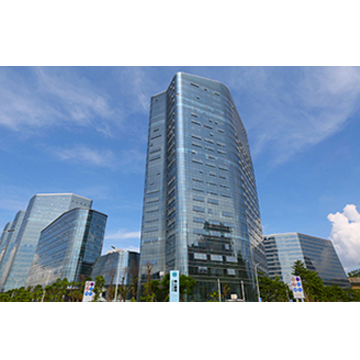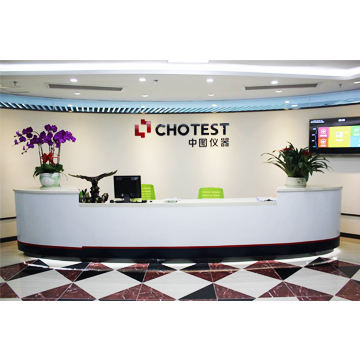 At present, there are more then 200 persons totally in the company. The company has modern office in Nanshan, Shenzhen and precision machining & assembly factory in Baoan, Shenzhen. In addition, a number of professional laboratories well equipped with advanced research facilities have been established. All products are manufactured in accordance with ISO9001, 6S standard. The company is always living up to the motto that is providing the customers with top quality products.
The sales network of CHOTEST is bigger and bigger day by day, which has covered more than 30 provinces, municipalities and autonomous regions in China, in the meanwhile there has been significant progress in overseas market development.
With professional technology accumulation for more than a decade, the company has designed and manufactured Super View series of White Light Interferometer measurement system, GT series of Laser Tracker, SJ5200 series of Universal Thread Measuring Machines, SJ5100 series of Universal Length Measuring Machines, SJ6000 Laser Interferometer, SJ5700 series of Profilometers, SJ2000 series of Dial Indicator Testing Machines and other high-end measuring machines and equipment. The company provides professional measurement solution for the domains from Nano-scale form and surface to large-scale precision measurement.
By now products of CHOTEST have been used widely in government Metrology and Quality Inspection agencies, national defense and military industry, automotive, aerospace, machinery, metallurgy, electric power, petrochemical and other industries. The company also has involved in developing a number of national standards in China and has made its due contribution to China's metrology and testing technology development.
CHOTEST focuses on technology development & innovation of precision measurement equipment and sophisticated testing equipment with motto of Self-Discipline. The goal of the company is to provide high-end measuring equipment to manufacturing industry in all over the world.
We provide professional precision measurement solutions for nanometer to hectometer domains!